🎉 Exciting News! 🎉​
We're thrilled to announce that Renumics Spotlight is joining the Hacktoberfest 2023! This is a great opportunity for all developers, data scientists, and open-source enthusiasts to contribute to a interactive visualization tool for machine learning datasets.
🏆 What's in Store?​
Every accepted PR for an Hacktoberfest labeled issue not only elevates your skills and contributions to the open-source community but also earns you a limited-edition Renumics T-Shirt! Yes, you read it right. We're rewarding each accepted Hacktoberfest pull request with a Renumics T-Shirt!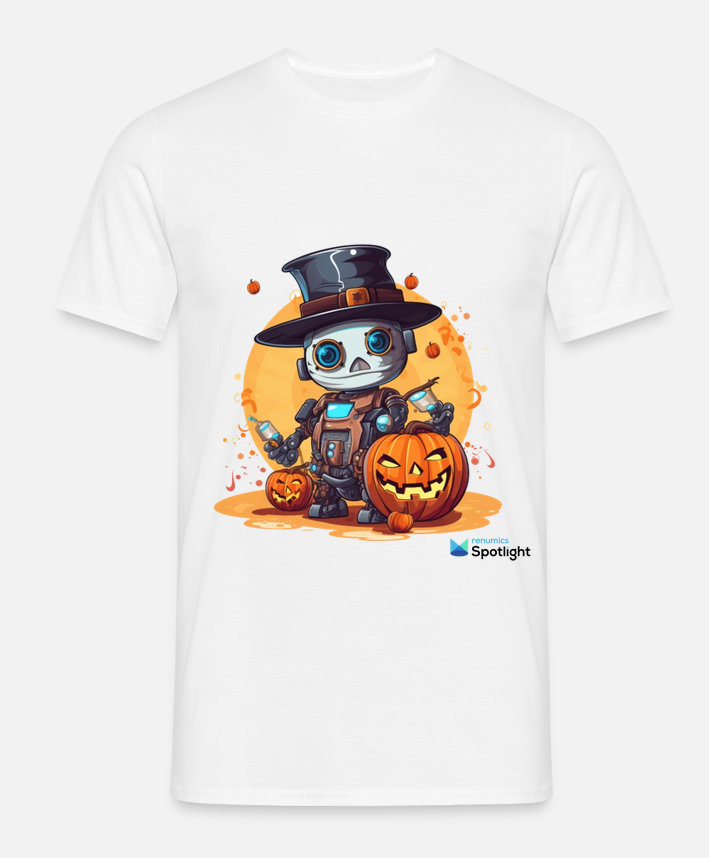 🚀 About Renumics Spotlight​
Spotlight is your tool to interactively explore unstructured datasets from your dataframe. Built to help you understand unstructured datasets easily, create interactive visualizations, and leverage data enrichments to pinpoint critical clusters in your data.
✨ Key Features​
Support for most unstructured data types: images, audio, text, videos, time-series, and geometric data.
Easy integration: Start Spotlight with just a few lines of code.
Rich examples and use cases to jump-start your data exploration journey.
💼 How to Contribute?​
Fork the Repo: Fork the Renumics Spotlight repository on GitHub.
Pick an Issue: Choose from a list of identified issues or propose something groundbreaking.
Submit a PR: Make your valuable contributions and submit a PR. We welcome innovations and improvements!
Get Reviewed: Our team will review your PR. Once accepted, you'll be on your way to earn the Renumics T-Shirt!
🛠️ Quick Start​
Checkout our guide for adding new views to Renumics Spotlight. All open Issues for Hacktoberfest are about adding new views to Spotlight.
🎁 How to Get Your T-Shirt?​
It's simple!
Join Our Discord Channel: Be a part of our Discord community.
Reference Your PR: Get in touch with us on Discord, referencing your accepted PR.
Provide Your Address: Share size and your address, and voila, your exclusive Renumics T-Shirt will be on its way!
Happy Coding! 💻🚀