Renumics enables teams
to build reliable machine learning models
based on high-quality datasets
Who We Are
We are a team of machine learning enthusiasts. We do not hop on every technological hype train, but assess methods and possibilities candidly. We are focused on bringing value to our customers and partners.
| Name | Favorite Food | Contact | Favorite Sports |
| --- | --- | --- | --- |
| Vencia Herzog | Jiaozi | | Bouldering |
| Daniel Klitzke | Kimchi Jigae | | BoulderingYogaFitness |
| Marius Steger | Kimchi Mandu | | BikingBouldering |
| Dr. Stefan Suwelack | Lasagne | | Basketball |
| Tarek Wilkening | Lasagne | | Skiing |
| Sören Raymond | Mac'n'Cheese | | SkiingClimbingBoulderingSoccer |
| Alexander Druz | Pasta Carbonara | | Table Tennis |
| Steffen Slavetinsky | Pulled Pork | | GolfKitesurfingSkiingFitness |
| Dominik Häntsch | Ramen | | |
| Dr. Markus Stoll | Spareribs | | ClimbingBouldering |
Vencia Herzog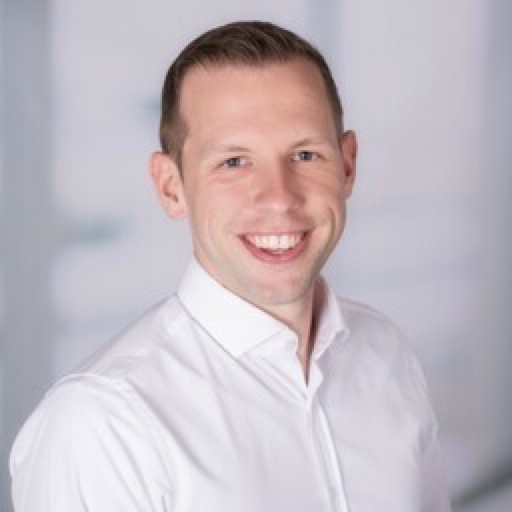 Daniel Klitzke
Marius Steger
Dr. Stefan Suwelack
Tarek Wilkening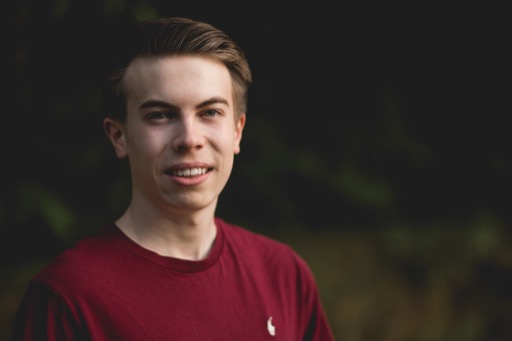 Sören Raymond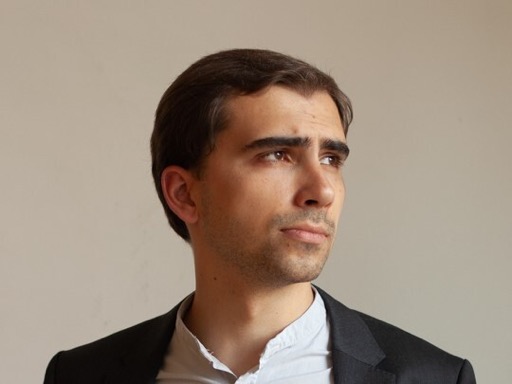 Alexander Druz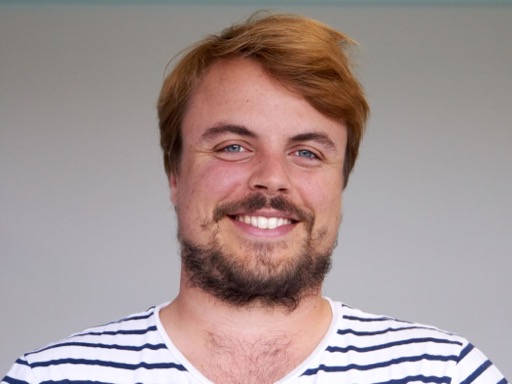 Steffen Slavetinsky
Dominik Häntsch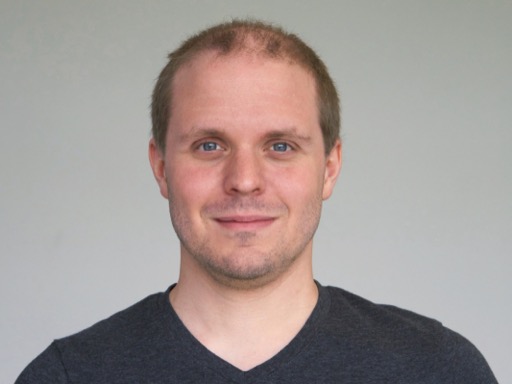 Dr. Markus Stoll
Our Mission
Data-driven tools will fundamentally change product development and manufacturing; They enable faster development cycles, minimize manual work, and raise quality levels. However, building data-driven processes and tools is hard; it takes a strong collaborative effort, the right infrastructure, and good data science skills to succeed. Based on our extensive experience, we believe that data-driven tools should be built in user-focused, data-centric, and collaborative way. We empower cross-functional teams to build robust ML-enabled solutions based on these paradigms.
What We Do
We are building the data curation software Renumics Spotlight. The tool allows cross-functional teams to quickly create and iterate training data sets for ML algorithms. We envision Spotlight to be the data curation component in a fully modular ML stack. Together with our customers and partners, we are continuously pushing the envelope how data-driven technology can generate business value. We share these insights with the community through templates such as the "AI-assisted Engineering Canvas" as well as blog and research articles.